Team
We are trained according to the guidelines of the Federal Association Mediation e.V. (BM) and have many years of experience in mediation, training, consulting and facilitation. We come from different disciplines and have acquired various additional qualifications.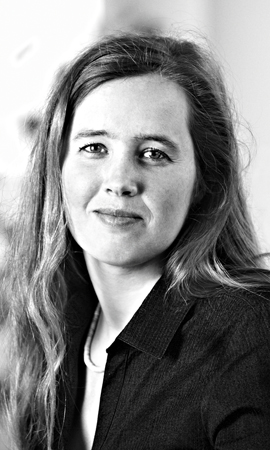 Kerstin Kastenholz
Mediator, Psychodrama Leader, Geographer (Diploma)
For six years I worked as a seconded personel in the Civil Peace Service (ZFD) program of the GIZ (Gesellschaft für Internationale Zusammenarbeit) in Peru and in Cambodia, consulting on dealing with the past and resource conflicts. Since 2010, I have been working as a trainer and coach in Berlin and Ayacucho/Peru.
Main focus:
Civil conflict transformation
Coaching (conflict coaching, systemic coaching)
Psychodrama
Communication
nvironmental conflicts
Dealing with the past
During my work in different contexts, I was able to gain valuable experience. While accompanying people in post-conflict situations and highly escalated resource conflicts, among others, I was able to learn a lot, for which I am very grateful. It is of great concern to me to empower people in disadvantaged situations so that the state and society take their demands seriously.
I am particularly interested in leading groups and in opening up space for people to participate and learn on their own, even more so when different backgrounds (e.g. through experience of flight and migration, etc.) play a role. This can lead to the strengthening of oneself, relationships and group dynamics, as well as clarifying conflicts.
In addition to working with groups, I also like to accompany teams or people in individual or two-person settings over longer periods of time. My goal is to meet people openly and to pick them up and support them where they are. Each coaching session is customized to the needs of the individual.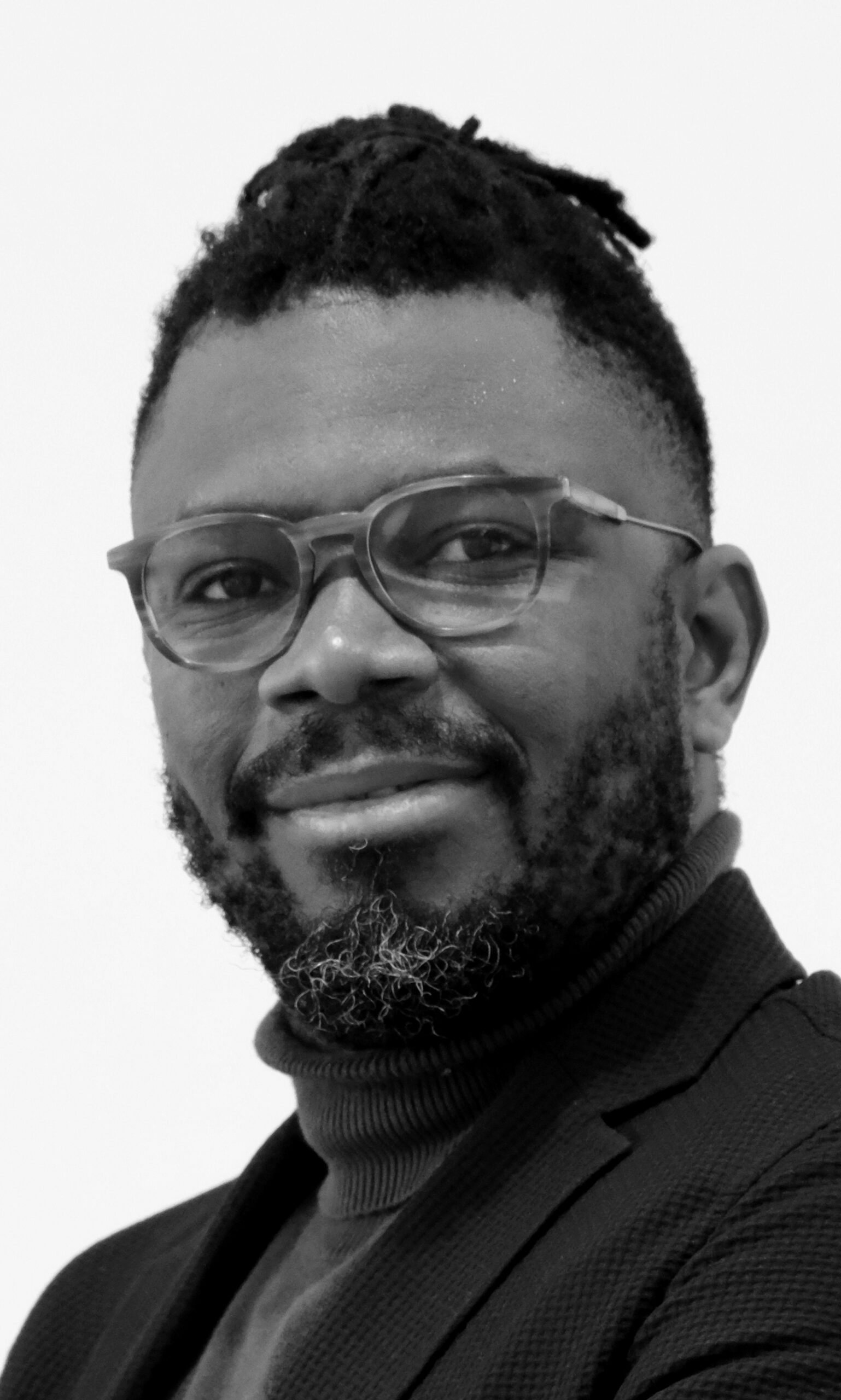 Tejan Lamboi
Mediator, Anti-Racism Trainer, Open Space Facilitator, Master in Intercultural Conflict Management
I have worked with various non-governmental organizations as Project Consultant in Germany and Sierra Leone. Work as Education Consultant for the project "Strong against Discrimination and Violence", Bund für Soziale Verteidigung (BSV), Minden.
Main focus:
Civil conflict transformation
Migration and Asylum
Dealing with the past
Diversity, Anti-racism and Anti-discrimination
Human Rights
Creating spaces of dialogue and exchange where people can talk about life's challenges, share experiences and find their own solutions is a major part of my work. My workshops are participant-oriented: I facilitate and create spaces where people can reflect and begin the process of change. Inclusion and collaboration with other BIPOCs form the backbone of my core work values. The goal is to develop mechanisms to deal with racism and various forms of discrimination.
I was born and raised in Sierra Leone and have lived in Berlin since 2008. My experiences living in a white-majority society have shaped my personality and perspectives in recent years – in many ways positively as well.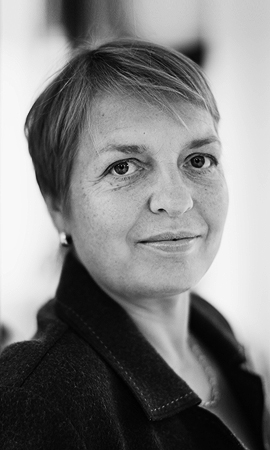 Juliane Westphal
Mediator M.A., Open Space Facilitator, Intercultural Trainer (dgikt),
Works with large groups, organizations, teams and individuals. Member of the Support team Civil Peace Service of Bread for the World in West and Central Africa as consultant for mutual learning, facilitation and mediation.
Main focus:
Conflict transformation in the community
Organizational consulting and team development
Citizen participation
Dialogue
Diversity and anti-discrimination
For many years I have been working with organizations, groups, teams and individuals. The moments when togetherness is (again) possible, when participants can truly approach each other or let themselves be fill me with joy and give me the strength to keep discovering new things.
It is especially important to me to strengthen communities through a constructive culture of dealing with conflict, to make diversity a quality that can be experienced, to enable the social participation of many, and to promote self-organization in groups and teams.